Slide
Advancing the diagnostic abilities of molecular imaging
Slide
Technology for earlier & more precise disease detection
Slide
Breakthrough detector materials & proprietary signal processing methods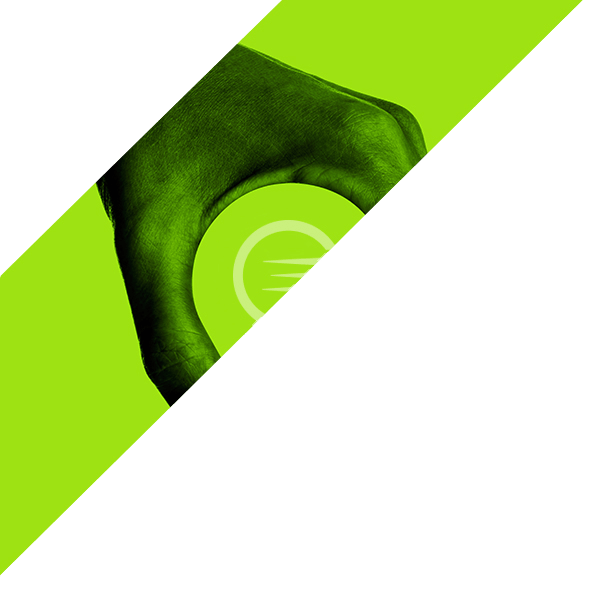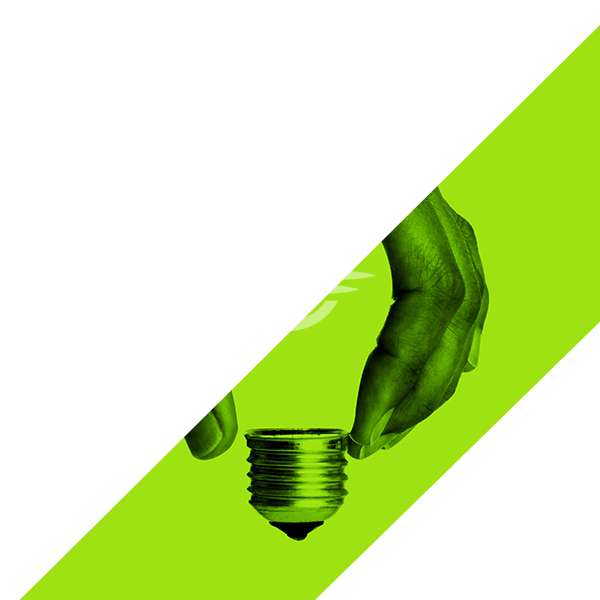 Cintilight is a medical technology company advancing the diagnostic ability of molecular imaging used in oncology, cardiology, and neurological imaging.
The company's breakthrough detector materials and proprietary signal processing methods stand to enable unprecedented medical imaging clarity.
Cintilight's technology stands to boost time-of-flight imaging resolution used in positron emission tomography (PET). In doing so, the company's technology endeavors to provide earlier and more precise disease detection for improved clinical outcomes. The company, founded in 2020, is headquartered in Knoxville, Tennessee.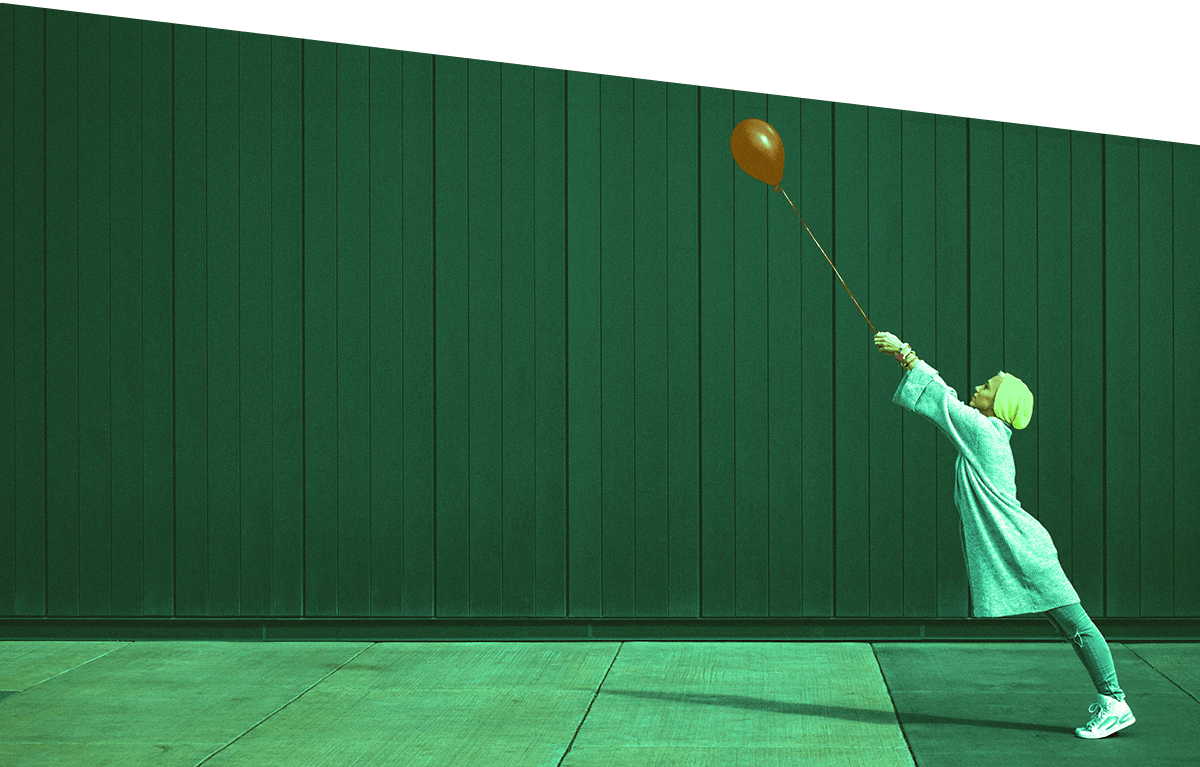 The best way to predict the future is to create it.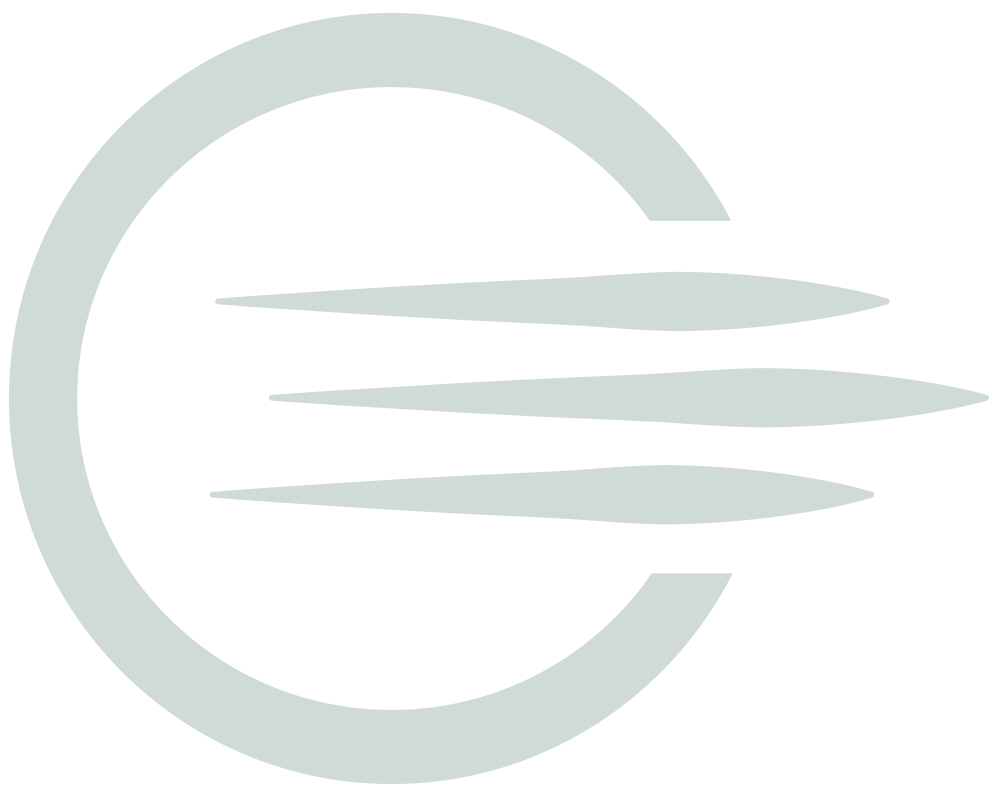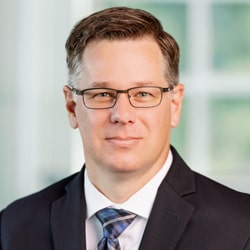 Chad Seaver

PhD, CEO
Chad Seaver is Chief Executive Officer and Board Manager of Cintilight. He is a fervent leader of med- and bio-tech with over twenty-five years' experience leading vanguard teams and striking creative deals. He was most recently co-founder, CEO, and Board Director of neurosurgical startup Arkis BioSciences, acquired in 2019 by Integra LifeSciences. Dr. Seaver previously held various senior management positions with Siemens Healthcare. Most prominently, he led development and commercialization of the company's first time‐of‐flight positron emission tomography (PET) scanner, introduced as the Biograph mCT at the 2008 EANM.
Dr. Seaver is a graduate of the University of Tennessee, where he earned his Ph.D. in Biomedical Engineering with a Master's and Bachelor's degree in Electrical Engineering. He is inventor of over twenty issued patents in medical technology. He is a licensed Professional Engineer, an elected Senior Member of the IEEE, and an inducted member of Phi Kappa Phi and Tau Beta Pi.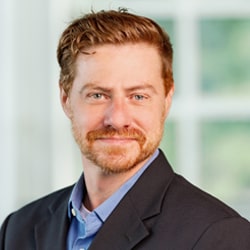 Ron Grazioso

CTO
Ron Grazioso is Chief Technology Officer for Cintilight, having worked in radiation and detector physics for over twenty years. He obtained a B.S. in Mechanical and Nuclear Engineering from Worcester Polytechnic Institute and an M.S. in Nuclear Engineering from the University of New Mexico. During his graduate studies, Mr. Grazioso worked at the Kyoto University Research Reactor Institute in Japan and at Los Alamos National Laboratory. After graduating, he was employed as a research scientist for Radiation Monitoring Devices (RMD) in Watertown, Massachusetts.
While at RMD, he developed solid-state detectors for use in medical imaging and homeland security. Following, he took a position with Siemens Molecular Imaging in Knoxville, Tennessee. During his tenure with Siemens, he developed the world's first simultaneous combined PET/MRI detector and thereafter managed Siemens' highest performing PET detector to date: the SiPM-based Optiso detector. Mr. Grazioso holds nineteen patents in the radiation detection field.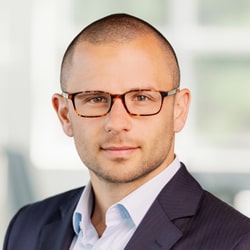 Philipp Braeuninger-Weimer

PhD, CSO
Philipp Braeuninger-Weimer is co-founder and Chief Scientific Officer of Cintilight. His experience spans building and leading teams of international experts that translate early scientific ideas into products. Prior to joining Cintilight, he was the Scientific Lead for the Deep Science Fund at Intellectual Ventures where he initiated and led several highly successful projects that created breakthrough products in the field of Materials and Physics.
Dr. Braeuninger-Weimer received his Ph.D. in Engineering from the Center of Advanced Photonics and Electronics at the University of Cambridge.
He specializes in the synthesis, metrology, and integration of novel materials. His work has been published and cited in over 40 articles in high impact journals. During his time as a postdoctoral candidate, he successfully co-founded a materials-based company specializing in the design of a biosensing device to simplify the analysis of proteins and small molecules for pharma research and manufacturing. His deep knowledge in the synthesis of novel materials and their applications has been fundamental to Cintilight's product development.
Cintilight's technology is currently under development and not for sale within or outside the United States.